6 tags
8 tags
3 tags
1 tag
4 tags
4 tags
3 tags
6 tags
4 tags
4 tags
7 tags
5 tags
6 tags
9 tags
2 tags
HELP JCLU FOREVER win a grant! →
jcluforever: TODAY IS THE LAST DAY! Please help JCLU Forever qualify to win a 250k grant! Thanks to a program sponsored by Chase and LivingSocial called Mission: Small Business℠, your support could translate into a $250,000 grant. But we need at least 250 votes at http://missionsmallbusiness.com/ to qualify. To vote for our business: 1. Go to http://missionsmallbusiness.com/ click 'Log In &...
Trust in the Lord with all your heart, And lean...
Proverbs 3:5 X
Everything is Purple: Melanie Fiona's Nail Swag
prettynailswag: hailnails: @MelanieFiona got hooked by none other than ES Nails. Not fair! GORGEOUS!!
Reblog if you're natural.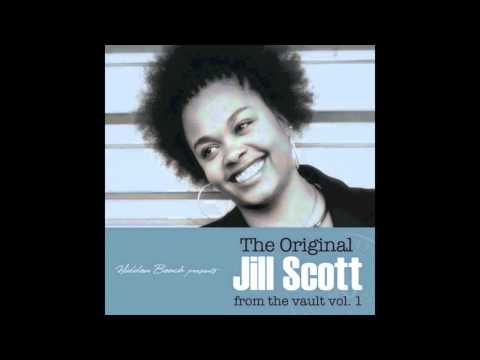 3 tags